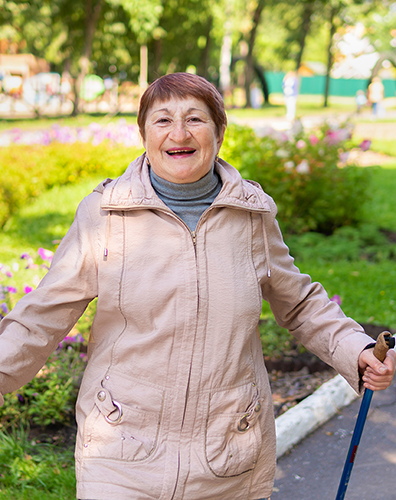 Cape Ann and the North Shore region boasts a rich variety of opportunities to get out in nature. But not all outdoor areas are accessible to all and it can be difficult to find the information needed to identify the right trail for you.
Age & Dementia Friendly Cape Ann is compiling information about local walks and hikes so that residents and visitors can access the outdoors with confidence. Our Outdoors for All Ages volunteers are walking local areas and reporting back on what they see. Click on a link below for details on what our volunteer observed on their walk.
Keep an eye on this website for more listings of our local trails, beaches, and parks. Our volunteers are out there walking every week and documenting what they see.
GLOUCESTER OPEN SPACE SURVEY :
The City of Gloucester is conducting an Open Space and Recreation Plan Community Survey. The OSRP survey is intended to help the City better understand the current interests and needs of the community, related to parks and recreational facilities and includes questions related to park use as well as park programming and amenities. The survey takes approximately 15 minutes to complete and will be open until Friday, August 6, 2021.
Survey link here: https://mapc.ma/GloucesterParksSurvey
More information here: https://gloucester-ma.gov/131/Open-Space-Recreation-Committee
Local Trails, Beaches and Parks
Click on the location name to download a printable PDF informational file.
Beverly
Danvers
Essex
Gloucester
Manchester by the Sea
Rockport
Wenham
While our volunteers have done their best to provide accurate information, keep in mind that trail conditions can change. Please use your best judgement when using this information. Consider speaking with your medical provider about your ability to walk along these trails/paths.
---
Are you interested in becoming an Outdoors for All Ages volunteer?
We are looking for volunteers who would like to walk our local public spaces and report back on them using our short questionnaire. Volunteers can pick any Cape Ann or North Shore path(s) or public spaces to walk and review. We hope to compile a list of walks for varying abilities, from easy walks to more strenuous ones. For more information on becoming an Outdoor for All Ages volunteer, please visit the Volunteer Match website.