Oct. 7, 2020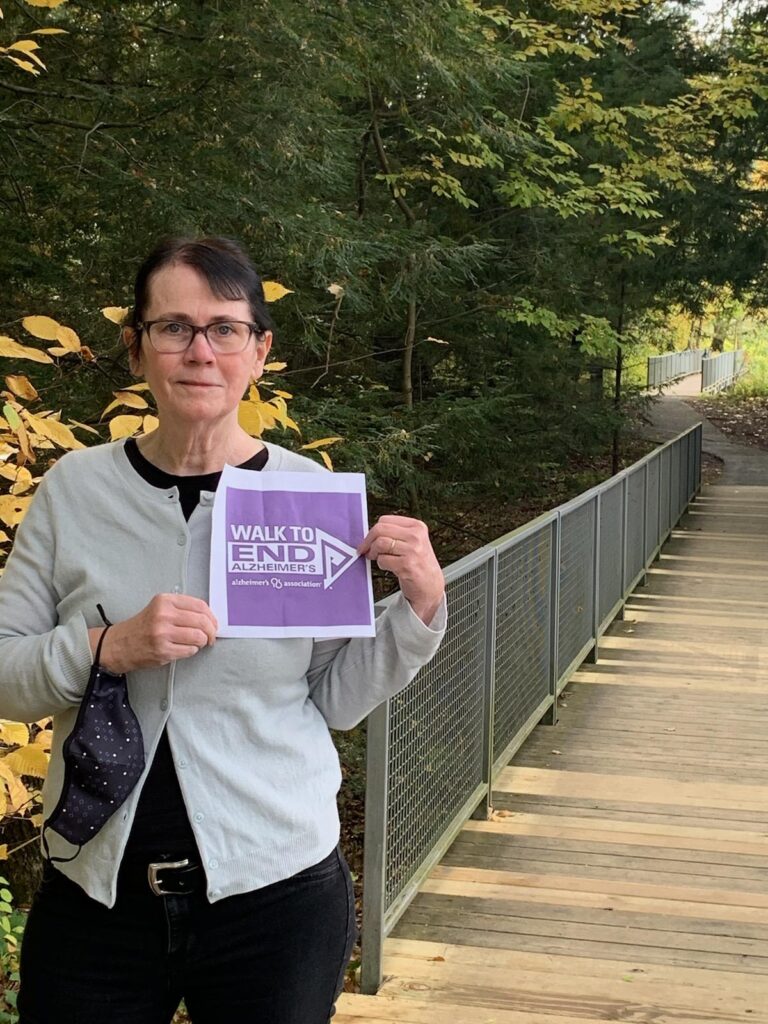 The Alzheimer's Association is a global organization, working to advance care, support and research across the world and in our local community. They provide direct face-to face support to those facing Alzheimer's, free 24/7 helpline, support groups, drive research toward treatment, prevention, and a cure and speak up for the needs and rights of people affected by Alzheimer's.
Over 10% of Cape Ann residents have a diagnosis of Alzheimer's or a related dementia and many more are living with the conditioned undiagnosed. The MA/NH Chapter of the Alzheimer's Association provides information and support to those individuals and families as well as education on the disease to professionals including first responders, medical providers, human service workers, and many more.
Held annually in more than 600 communities nationwide, the Alzheimer's Association Walk to End Alzheimer's is the world's largest fundraiser for Alzheimer's care, support and research. Due to the coronavirus, this year's event was not the usual large in-person gathering, instead we walked in our own communities. But while we walked separately, we joined together in the fight against the disease.
The Age & Dementia Friendly Cape Ann / SeniorCare team raised $1385 in funds that will advance the mission of the Alzheimer's Association by enabling critical care and support services and advancing research toward methods of prevention, treatment and, ultimately, a cure.
To find more information about the work done by the Alzheimer's Association, visit their website at alz.org or call the 24/7 helpline at 800.272.3900.
For tips for dementia caregivers during Coronavirus (COVID-19), please visit https://www.alz.org/help-support/caregiving/coronavirus-(covid-19)-tips-for-dementia-care.